Dodge Dealership Near Cambridge
We Focused on Making Your Experience Great. Explore our Online Inventory TODAY!
Our vehicles are always available to all CambridgeCambridge Residents!
Shopping for a new or pre-owned vehicle is not always easy. Determining the right one for you can take time, especially if you've never quite found the right fit yet. Looking for a Dodge dealership near Cambridge to get a straightforward value of a car? the capability of a pickup truck? the spacious quality of a minivan? or the versatility of an SUV? Only one brand offers the best advantages where they matter in their respective vehicle category-that brand is Dodge, offering a full line of world-class vehicles and a Canadian favourite.
Dodge isn't just about making cars that take you from point A to point B. They are about providing top-quality vehicles that excel where they need to, and surpass expectations even further with Best-in-Class features and class-exclusive advantages that no other make can offer. Take for example the legendary status of the Dodge Challenger, the most powerful muscle car ever built, or the world's most powerful sedan, the Charger. Think of the decades of service provided by Canada's favourite minivan, the Grand Caravan. Picture the adventures, both urban and in the Great Outdoors, unlocked by the remarkably adaptable and class-defining Journey. And who can forget the award-winning capability of Dodge RAM trucks, Canada's longest-lasting line of light- and heavy-duty pickups? All follow an intentional trend-they are the best at what they do, because that's what Dodge strives to accomplish.
So where do you start? With a dealership that has decades of customer-facing values, a long tradition of family-oriented operations, and good old-fashioned, friendly service that makes you feel like part of the family. At Bustard Chrysler, we don't just sell cars-we make sure you have a remarkable purchasing and ownership experience with the vehicle you get from us. We offer a full line of Dodge, Jeep, Chrysler and RAM vehicles, new and used, and we are confident we have the perfect one for you just waiting for you to get behind the wheel. Not sure what you need? Our highly knowledgeable sales staff will assist you in determining what best suits your needs personally, and get you in the vehicle that you'll love..
View our selection conveniently online, or call us up, and get started on the first step toward having a vehicle worth talking about!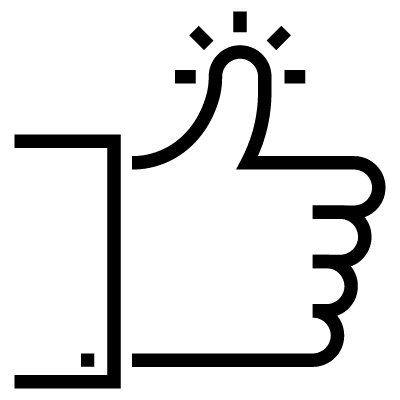 Dedicated to Your Needs
From no Hidden Fees to 24/7 Customer Service - You're in Good Hands!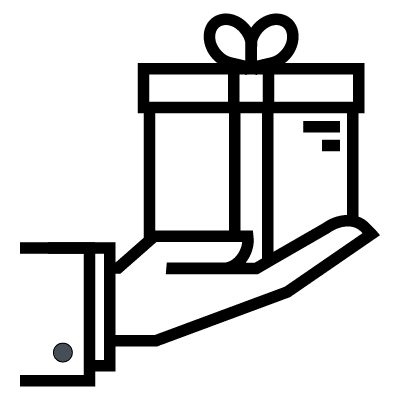 Active in Our Community
We Believe in Being Involved in Our Community - From Charity Work to Events - You'll See Us Around!
Superior Service that You'll Love
Award-Recognized Efforts are Just One Part of What Makes Bustard Chrysler Your Dealership Home - Learn More at Our Store Today!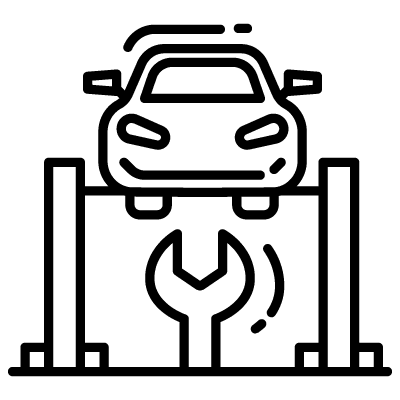 Our Service is for a Lifetime
Think our role ends with you driving away with your new set of wheels? Think again. We are fully equipped and certified for servicing, with a technician staff of trained, factory certified and talented individuals who will ensure your vehicle stays in top shape for the long run. We also carry genuine auto parts that are guaranteed to work the best for your particular model. On top of that, we offer full detailing service to keep your vehicle looking as fresh and new as the day you bought it. With Bustard Chrysler, you and your vehicle are in good hands. Visit our dodge dealership near Cambridge today!
Tradition that Rolls with the Times
Bustard Chrysler may stem from a long-standing tradition of family values, but we look to the present and the future as much as to our roots. We are not only active with our community, both online and right here in Waterloo, but we go above and beyond to serve our internet customers as well. If you send us an inquiry, unlike other dealerships that use a third party for your information, we serve you directly with our in-house Team Digital-digital experts who will assist you quickly and personally before you ever even set foot on our lot.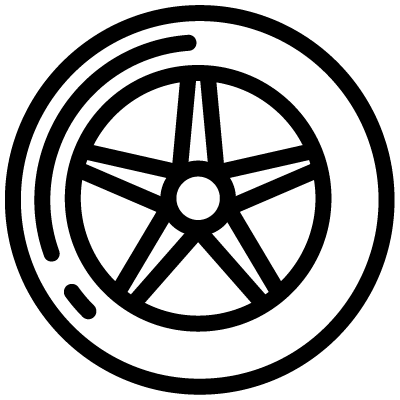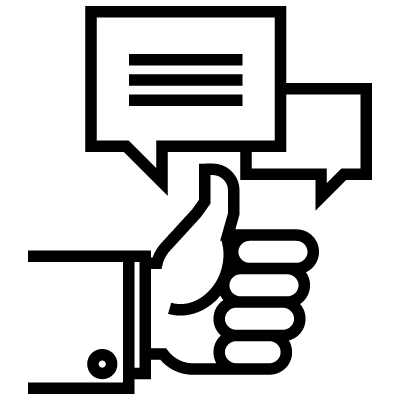 More Than a Place to Buy Cars
At Bustard Chrysler, we want you to be happy with your vehicle for the duration you have it. Beyond our showroom, we also provide a wide variety of maintenance services including oil changes, tire pressure monitoring, rotations and alignments, as well as diagnosing and repairing brakes, rotors, air conditioning, shocks, suspension, struts, battery, alternator and other electrical issues. We also provide up-to-date recall information whenever required. And yes, we even sell tires!
Come make Bustard Chrysler your Number One stop for all of your Dodge, Chrysler, Jeep, and RAM needs!
Financing Tailored to Your Needs
Part of our relationship with the community extends to our connections to banks and lenders, which means our finance department has the most competitive financing programs to get you driving the vehicle you want, regardless of your credit history!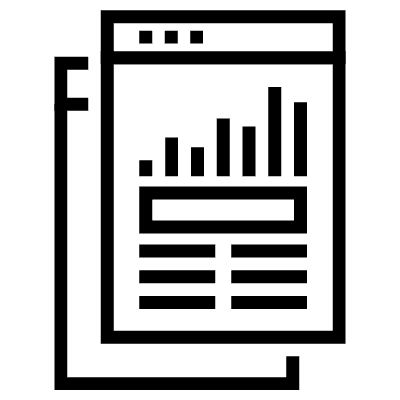 Our Customers Love Us
Bustard Chrysler took away a good 90% of the stress in buying car. The staff was fantastic and extremely helpful. Sean, Kyle and Steve in particular were absolutely amazing! They were very patient and clear with what the steps were and overall, I was extremely happy with the whole process! They went above and beyond making sure I was good with everything and made me feel comfortable. I highly recommend Buster Chrysler for anyone buying new or used car!
Jenna S.
Very happy with the Service I received here. I know my cars pretty well, had been watching for a 2013 RAM on Autotrader, the pricing here at Bustard is spot on, it was a really good deal, so when it came up I went immediately to see it and it was a Laramie. The Sales guy (Kyle Costa) was fantastic, truck was ready and waiting when I got there, it was a hassle & stress free / easiest purchasing experience ever, really impressed. Truck was immaculate when picked up, and they went above and beyond and covered the maintenance items to bring the trucks maintenance record up to date. Summary: Great pricing, great trucks, great salespeople & financing team - thanks Kyle!
Donal C.
We just completed the purchase of our second truck from Bustard Chrysler Waterloo. We had the pleasure of working with Kyle Costa for both truck purchases. Kyle's knowledge and customer service was nothing short of exemplary. Whether it was in person, on the phone, or via email, Kyle was able to answer every question we had from start to finish. Even after the sale, Kyle has continued to provide excellent service and support anytime we've had an inquiry. It was refreshing to deal with someone so honest and transparent throughout both sales. Kyle didn't just sell us a truck, he took a legitimate interest in what we were looking for and worked hard to create a relationship with us. I would not think of going anywhere else to purchase another vehicle. I would highly recommend Kyle and the entire team at Bustard Chrysler to anyone looking for a stress free and no-nonsense vehicle purchase experience.
Paul H.