Dodge Grand Caravan near Cambridge
THE DODGE GRAND CARAVAN AVAILABLE NEAR CAMBRIDGE. EXPLORE OUR ONLINE INVENTORY TODAY!
WHY A DODGE GRAND CARAVAN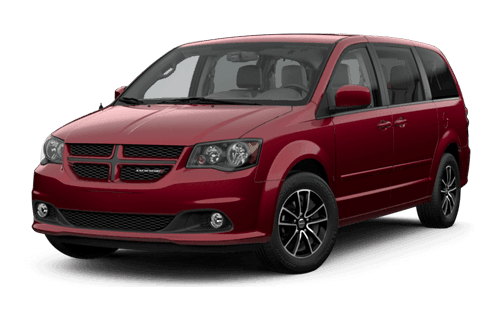 You've got a busy life. Kids, pets, bikes, work, and everything in between. It all needs to fit, and the one thing there is absolutely no room for here is compromise. That is why Bustard Chrysler for a Grand Caravan near Cambridge is the right call. When it comes to surviving and thriving here in Cambridge, you need all the durability, adaptability, and style you can get. It doesn't matter if you're taking the family to the park for a picnic or high tailing it out of town for a weekend of seclusion and rest, the Grand Caravan will get you there with cargo room to spare.
The Grand Caravan is built in with family in mind, including available power doors and liftgate making getting in and out an absolute breeze. However, it was also built for the adventurer with an available engine that gets a potent 11.8L/100km in the city, perfect for hitting the road and not looking back. If either of these seem like you, or you just want a minivan capable of making your friends jealous, then come to Bustard Chrysler at 575 Davenport Road in Waterloo or give us a call at (855) 894-5567 to book a test drive!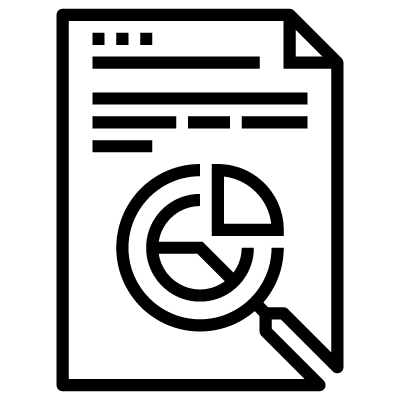 NO HIDDEN FEES
Know exactly what you're getting and what you're paying for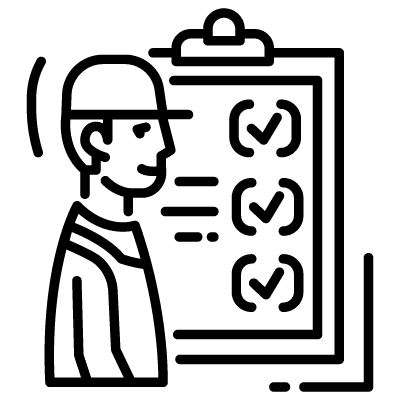 SERVICE CLINICS NEAR CAMBRIDGE
We offer "Getting to Know Your Car" nights. Know more about Grand Caravan with Bustard Chrysler.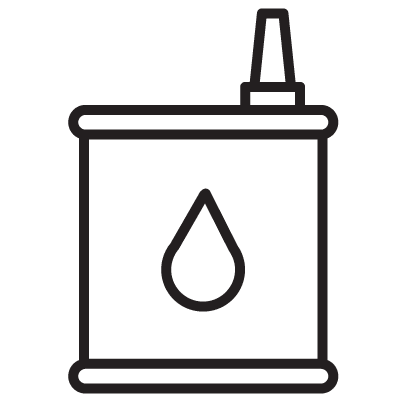 FREE OIL CHANGE FOR YOUR GRAND CARAVAN
Every 4th oil change is free when you book the first 3 with us. Interested? Visit us near Cambridge today!
CHOOSE THE DODGE GRAND CARAVAN AT BUSTARD CHRYSLER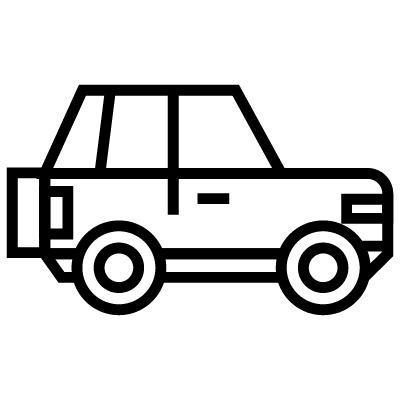 SOMETIMES IT'S THE OUTSIDE THAT COUNTS
The Dodge Grand Caravan's design is often described as "ready for anything" which is apt for such an adaptive vehicle. Its distinctive aerodynamic design and available automatic and power doors make it more than up to any challenge that might come its way. If you need a little bit more flexibility, however, it also comes with an available Stow'n Place roof rack system which hides the crossbars in the side rails when they are not being used. Utility and function married together at last in he Grand Caravan.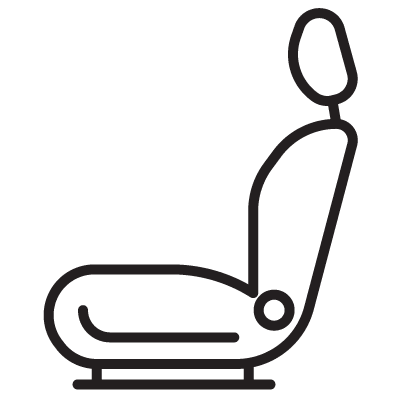 AN EXPERIMENT IN FLEXIBILITY
On the inside everything is highly customizable from the back seats to the cargo spaces and aisles - it can all be shifted and changed to suit whatever your needs are. All together there are 81 possible interior configurations for your back seats which include up to seven seats at the top end. In the front seat the available Super Console has expanded storage space including a drivers side storage compartment and a large storage drawer available to first and second row passengers.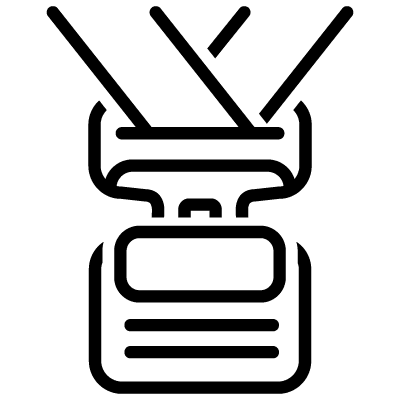 THE SAFETY ONLY A CARAVAN CAN PROVIDE
When it comes to safety there are few minivans in the class that the Grand Caravan helped to build. With a sturdy structure, engineered crumple zones, seven airbags and a host of other standard safety features there are very few that can match the Grand Caravan when it comes to peace of mind. Additionally, newer models have the available, and ever popular Parkview Rear Back-Up Camera and Park-Sense features which help you not only back into the space you are looking for, but will also work to detect objects in your path that may not be in immediately in view.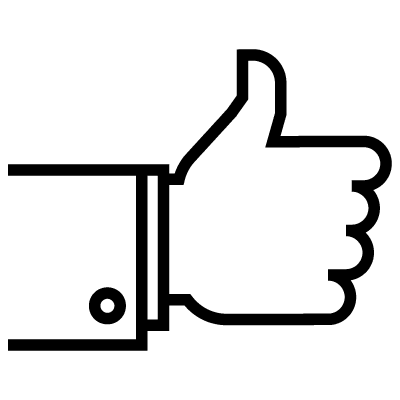 TIME TO JOIN THE CARAVAN
If this still sounds like the vehicle for you, then the best place to get a Grand Caravan near Cambridge is at Bustard Chrysler. Just a short trip from where you are right now, Bustard Chrysler has the expertise, enthusiasm, and experience to get you exactly what you are looking for in a Grand Caravan. Our team believes in friendly advice, low-pressure sales, and working with you to find what suits your life and budget. Come down and see us today to get started!
Book an Inquiry online