Grand Caravan near Guelph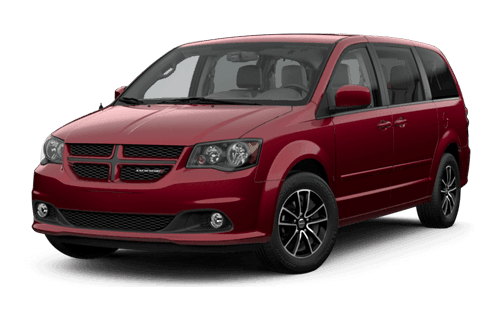 WHY A DODGE GRAND CARAVAN
In a time long before the car, the noble Caravan was a loose collection of travelers traversing the often treacherous road together. For a time, it was the safest way to travel. Offering protection and shelter from the elements, it also provided companionship and a sense of community among those who would brave the winding road together. Today, very little has changed when you get behind the wheel of your Dodge Grand Caravan. A suite of safety features, customizable cargo and seating, and enough power and versatility to get you exactly where you need to go, shows that even after all these years the ability to protect travellers braving the roads together remains the Grand Caravan's greatest strength. Interested? Check our selection of the Grand Caravan near Guelph today!
So perhaps you are ready to join the caravan. Maybe, you just need a Grand Caravan and your journey can begin in earnest. Well, we have good news for you. Much like the wagon peddlers of old, the team at Bustard Chrysler is here to help you find exactly what you need to make it through whatever your Oregon Trail happens to be. Come talk to us at 575 Davenport Road in Waterloo or give us a call at (855) 273-2507 to book a test drive!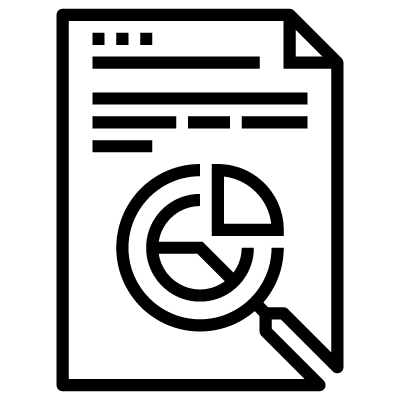 NO HIDDEN FEES
Know exactly what you're getting and what you're paying for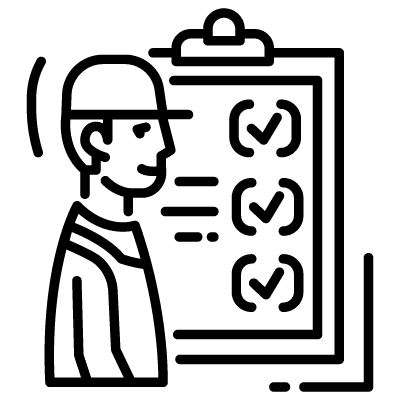 SERVICE CLINICS NEAR GUELPH
We offer "Getting to Know Your Car" nights. Know more about Grand Caravan with Bustard Chrysler.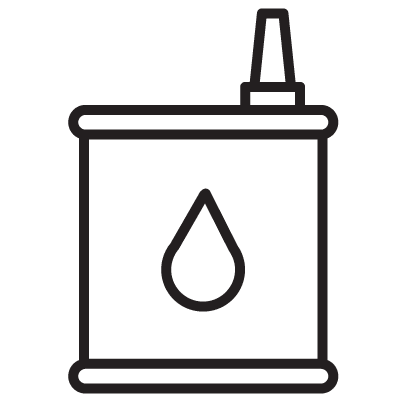 FREE OIL CHANGE FOR YOUR GRAND CARAVAN
Every 4th oil change is free when you book the first 3 with us. Interested? Visit us near Guelph today!
CHOOSE THE DODGE GRAND CARAVAN AT BUSTARD CHRYSLER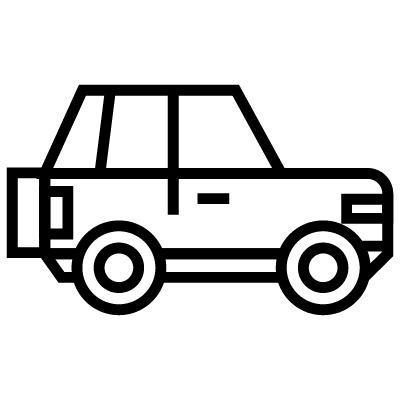 IT'S BETTER THAN WOOD AND CURED HIDES
Travellers moved together for safety often, and families were not an uncommon site on the long road. However, one can't help but feel that if they had available full power rear sliding doors and liftgate that the journey might not have been so harrowing for those involved. Maybe, if they had a sleek aerodynamic design and available storage rack less of their stuff would have had to be left in large canvas sacks and crates. Come to think of it, it might be a better time for road tripping today than it was back then.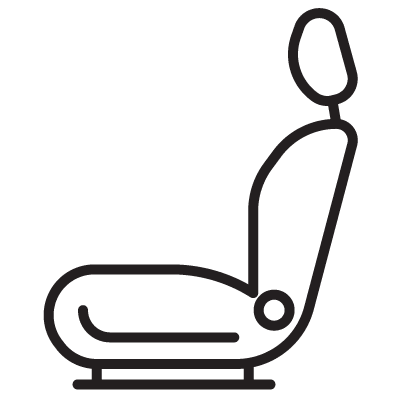 PLENTY OF ROOM FOR BARRELS AND BONNETS
The ability to change your cargo area is so crucial to survival as a pioneer on the open road. An open area wagon meant there was lots of space for whatever you might need on the journey. The Grand Caravan has picked this lesson up and has ran with it. There are over 80 different back seat configurations available to you, and at its maximum the Grand Caravan can seat seven people. That's more than enough to run the farmstead whenever you hit the West Coast, although the seats are so comfortable you may just decide to do the road trip back again instead.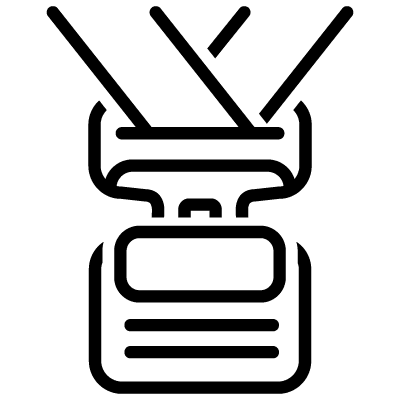 CIRCLE THE WAGONS!
The most important service that the caravan provided in yesteryear was safety for its members mostly from thieves, bandits, and ne'er-do-wells. Fortunately, that's not the kind of safety that we have to worry about anymore. The Grand Caravan has still internalized that important mission, and while brigands have fallen down the concern list, automotive accidents have filled their place. With a sophisticated metal body that comes with safety cage construction, engineered crumple zones, and seven standard airbags, you'll have the safety of the caravan even while travelling alone.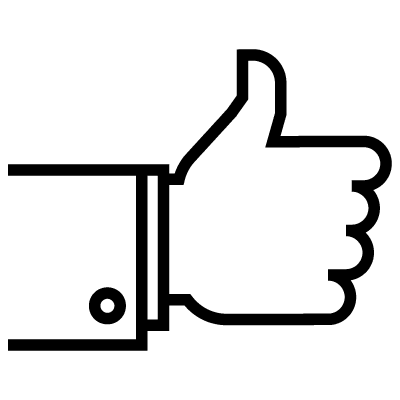 TIME TO JOIN THE CARAVAN
But where to begin your journey? Well, searching for 'Grand Caravan near Guelph' was a good start because it lead you here to Bustard Chrysler which just so happens to be *the* place to get a Grand Caravan of your very own just a short jaunt from where you are right now. From a passionate and low pressure sales team to a committed service team, you are sure to find exactly the Grand Caravan for you, and we'll be more than happy to help you find it. Some come see us today to get started!
WELCOME TO BUSTARD CHRYSLER
The Bustard story began in 1947 with the purchase of a small dealership in Matheson, ON. Now, with Bustard Chrysler serving Waterloo since 1994, the Bustard brothers still maintain that the key to success is through reputation, the earning of trust, and the keeping of promises. You'll see that commitment shine through in the excellent service and quality vehicles that Bustard Chrysler has to offer. Trust Bustard Chrysler for all your automotive needs no matter how big or small. There's a reason we're the premier new and used car dealership in Waterloo! We'll get you driving away in the new or used vehicle of your dreams and can guarantee you'll be coming back to us for all your future services and purchases. Stop in a see us at 575 Davenport Road in Waterloo, ON, or call 855-894-5567 and experience the Bustard Chrysler difference.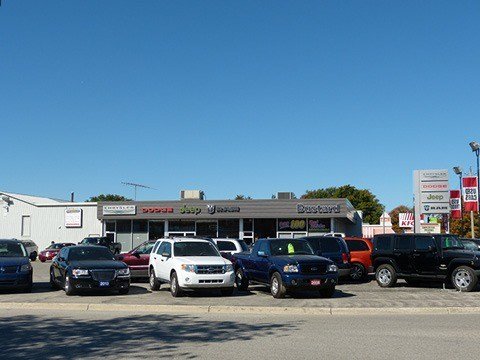 Our Customers Love Us
I had such a fantastic experience at Bustard Chrysler. I dealt with Kyle Costa in sales and had great experience! He found exactly what I needed and helped me through the process. I also had support from Steve and Becky an they were both also great. I'm so happy to have found a dealer in the region that focuses on integrity and customer service. I look forward to taking my new van back any time it needs service.
Michelle T.
We had just bought our 3 Journey from Bustards. Brad Hoffman was our sales person and he did a great job. We had bought our 2015 from Brad and went back to buy another journey in October. The one in October was used and Brad was very helpful on which car i should get off the lot as our 2nd car. We will definitely buy another car from Brad Hoffman. AND we did...Great place great staff...and the best salesman
Kim R.
The team we dealt with was amazing. Nathan was eager to please and not pushy at all!! James, the sales manager, made sure all promises were kept and went above and beyond to make us happy. Chetna in finance was also incredible! They seem to genuinely care about making you happy. I highly recommend Bustard Chrysler!!
Tricia N.