Jeep Dealership in Waterloo

Jeep Dealership in Waterloo
Experience the Bustard Chrysler Difference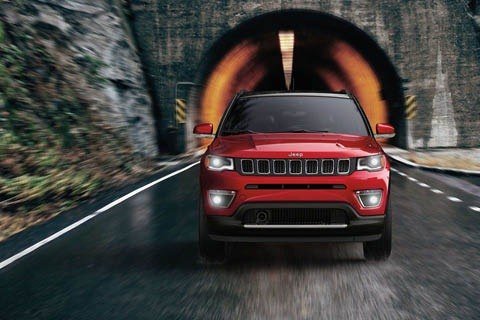 There are few vehicles on the road today that are as distinctive and immediately recognizable as a Jeep. The bold, confident lines and signature grille speak to its indomitable spirit of adventure. If you're looking for a vehicle to help bring exploration and fun to your everyday adventures, visit Bustard Chrysler, the premier Jeep dealership in Waterloo.
Whether you're looking for the modern convenience of a Jeep Cherokee or Jeep Compass, or even the legendary off-road capability of the Jeep Wrangler, Bustard Chrysler has got you covered. There's a reason Jeep vehicles are the top choice for adventurous Ontario drivers. Stop by, and indulge your wanderlust today.
For work and for play, nothing beats a Jeep. If you're looking for a Jeep dealership in Waterloo that always goes the extra kilometer for you, stop by and see us at Bustard Chrysler. You can find us at 575 Davenport Road in Waterloo, ON, or call us at 855-273-2507.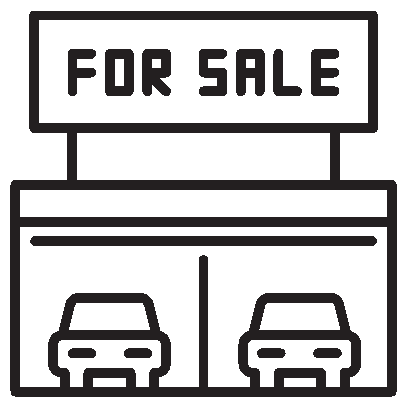 NO HIDDEN FEES
Know exactly what you're getting and what you're paying for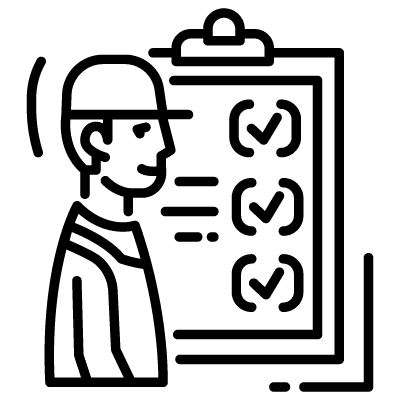 SERVICE CLINICS
We offer "Getting to Know Your Car" nights.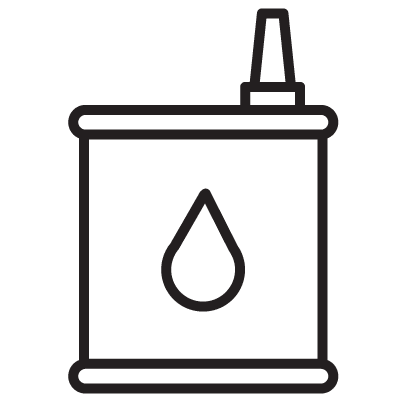 FREE OIL CHANGE
Every 4th oil change is free when you book the first 3 with us.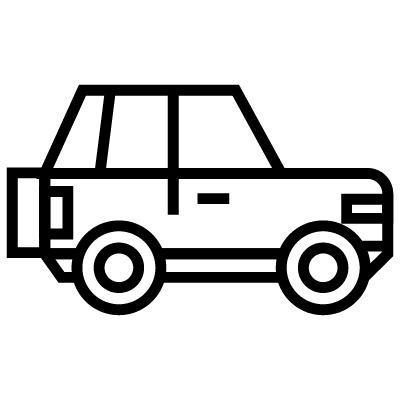 A Wilderness of Jeeps to Explore
A better way to explore this big, beautiful province starts on our lot, where we offer an impressive array of adventure-ready Jeep vehicles. Whether you're looking for a brand-new Jeep to put through its paces, or a wallet-friendly pre-owned model, Bustard Chrysler has got the Jeep to drive your next journey! Our friendly and enthusiastic sales team will go through your list of must-haves, and match you with the Jeep that's equipped for exploration.
A Fresh Way to Shop at our Jeep Dealership in Waterloo
At Bustard Chrysler, we know that your time is valuable, and we like to respect it. That's why we offer a modern approach to shopping for a vehicle. Now you can browse, buy, explore financing, order quality parts, and even apply for financing from anywhere you have a connection. The future of car buying lives at Bustard Chrysler. Get started today!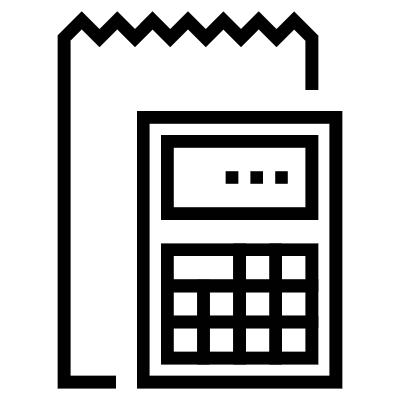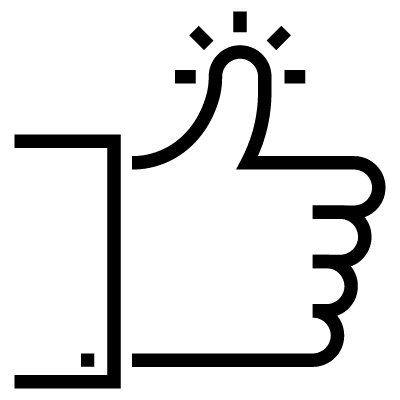 Going Above and Beyond for You!
The Bustard brand was built on a simple principle: exceptional customer service. This means that even now, more than 70 years after the very first Bustard location opened, you can expect a customer service experience that always goes the extra kilometer. To us, you're more than the next sale, or the next appointment in the system. You're family! Stop by our Jeep dealership in Waterloo and discover an unparalleled commitment to your happiness.
Committed to Community
At Bustard Chrysler, we believe in giving back to the community that's helped shape us into an exceptional Waterloo Jeep dealership. We're proud to contribute to several local organizations, including Operation Christmas Child, the Food Bank of Waterloo Region, and Dodge Caravan Kids. For more information on our community involvement, feel free to visit our website. Building strong communities helps create a better and brighter future for everyone!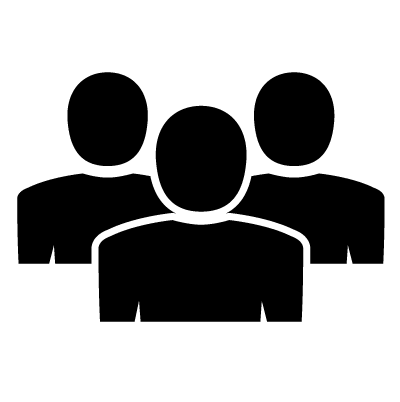 The Bustard story began in 1947 with the purchase of a small dealership in Matheson, ON. Now, with Bustard Chrysler in Waterloo since 1994, the Bustard brothers still maintain that the key to success is through reputation, the earning of trust, and the keeping of promises. You'll see that commitment shine through in the excellent service and quality vehicles that Bustard Chrysler has to offer. Trust Bustard Chrysler for all your automotive needs, big or small! There's a reason we're the premier new and used car dealership in Waterloo. We'll get you driving away in the new or used vehicle of your dreams, and can guarantee you'll be coming back to us for all your future services and purchases. Stop in and see us at 575 Davenport Rd, Waterloo ON or call 855-273-2507 and experience the Bustard Chrysler difference.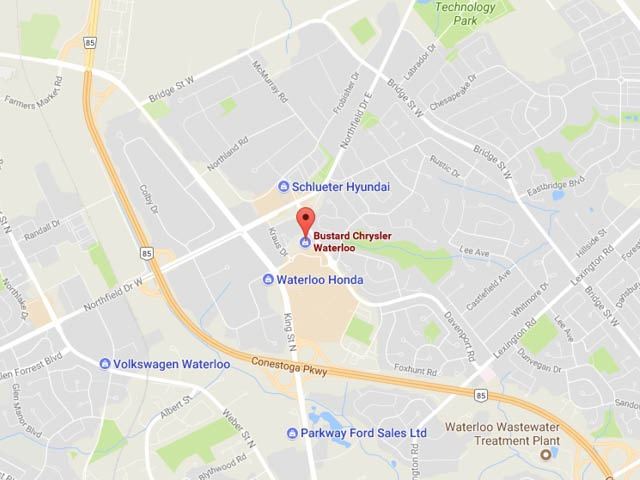 Our Customers Love Us
The team we dealt with was amazing. Nathan was eager to please and not pushy at all! James, the sales manager, made sure all promises were kept and went above and beyond to make us happy. Chetna in finance was also incredible! They seem to genuinely care about making you happy. I highly recommend Bustard Chrysler!
Tricia N.
This was my fourth car purchased from Bustard. I literally called Jeff on the phone and told him what I wanted: new 2017 Jeep Wrangler. He handled everything from finding the perfect vehicle (loaded!), coordinating with financing, everything! Their service department is also top notch. I highly recommend them and will continue to purchase from them.
David R.
Bustard Chrysler took away a good 90% of the stress in buying car. The staff was fantastic and extremely helpful. Sean, Kyle and Steve in particular were absolutely amazing! They were very patient and clear with what the steps were and overall, I was extremely happy with the whole process! They went above and beyond making sure I was good with everything and made me feel comfortable. I highly recommend Buster Chrysler for anyone buying a new or used car!
Jenna S.