Jeep Wrangler near Guelph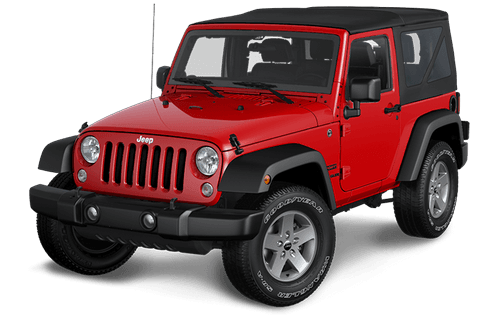 WHY A JEEP WRANGLER
We know that your Jeep Wrangler can handle any trail, any road, and any pathway you choose to take, but is this amazing SUV ready to deliver exceptional results in other aspects of automotive performance? Absolutely!
When it comes to fuel efficiency, this rugged off-roader offers a spectacular 9.6L/100 km (29 mpg) on the highway and 13.7L/100 km (21 mpg) in the city, making fewer stops at gas stations, and more unforgettable memories with you.
The fuel savings do not compromise the driving capabilities, and your Wrangler still gives one hundred percent using its standard Command Trac part time shift-on-the-fly 4x4 system and boasting a 3.45 overall top gear ratio. Your next Jeep Wrangler near Guelph is here at Bustard Chrysler, and we're ready to test drive it with you!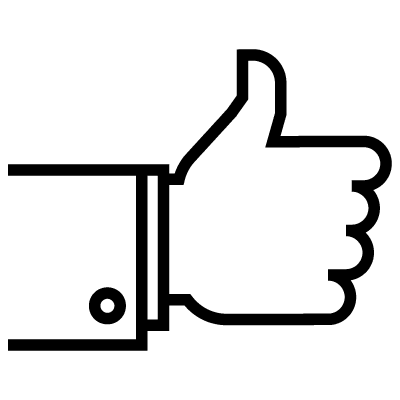 NO HIDDEN FEES
Know exactly what you're getting and what you're paying for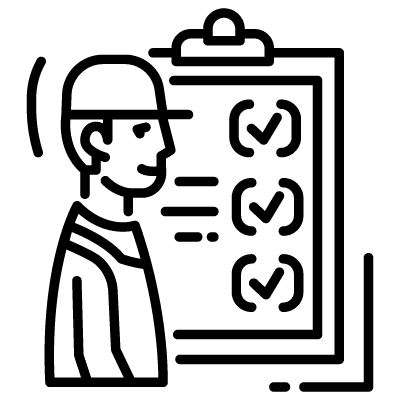 SERVICE CLINICS
We offer "Getting to Know Your Car" nights.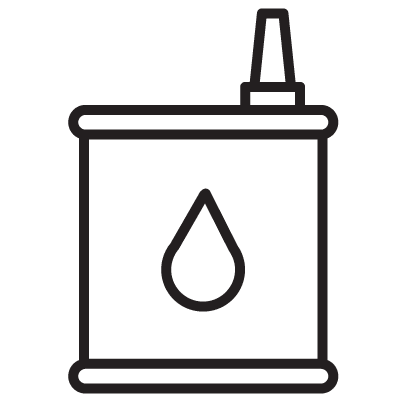 FREE OIL CHANGE
Every 4th oil change is free when you book the first 3 with us.
CHOOSE THE JEEP WRANGLER AT BUSTARD CHRYSLER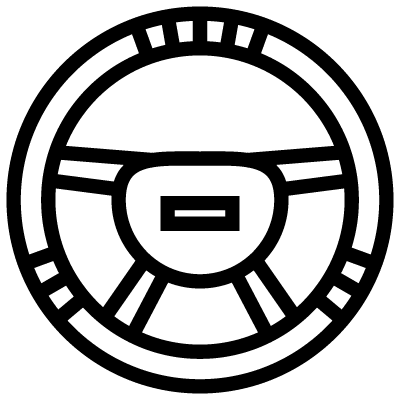 MAKING YOU CRAVE CAMPING TRIPS NEAR GUELPH
What do you need for an exceptional camping trip? A destination, some friends, and enough space to fit the whole crew and the camping gear. Your Jeep Wrangler near Guelph checks all those boxes, providing a reliable and rugged ride and plenty of ways to fit every piece of camping equipment you can imagine bringing, thanks to the standard cargo tie-down loops.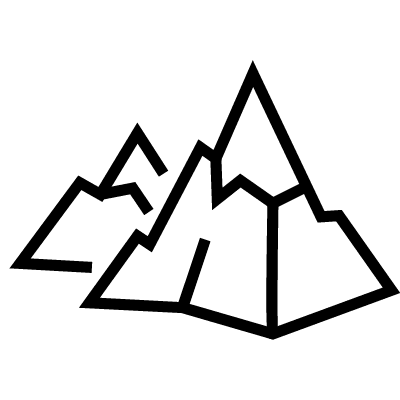 TOUGH TRAILS AND OFF-ROAD ROUGHHOUSING
Your Wrangler is revving for some excitement, and you know that you don't have to worry because along with the powerful construction and top-of-the-line engineering, your Jeep offers standard fuel tank, transmission, and transfer case skid plates, letting you blaze over rough terrain and explore unpaved roads without a second thought.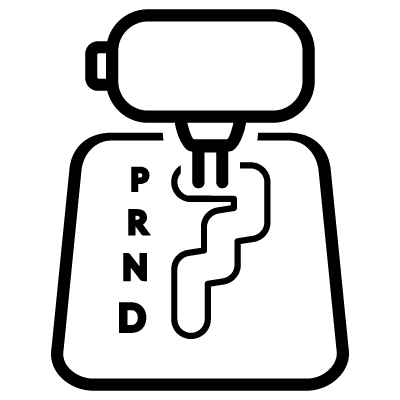 CAPTURE ADVENTURES ON THE GO
To get the best shot possible, you need to get to it, and you need to have your camera ready to snap that perfect photo. With a 12-volt auxiliary power outlet, your Jeep will make sure your camera is fully charged to capture the spectacular view you're driving to see.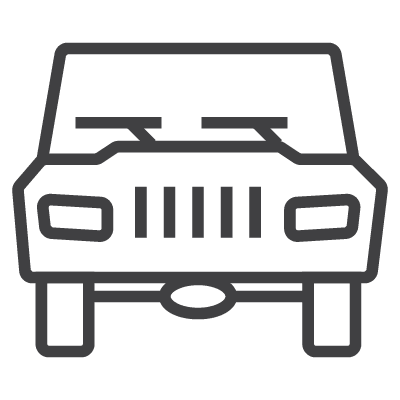 THE JEEP WRANGLER YOU'VE THOUGHT ABOUT
You can come in and test-drive a Wrangler, but if you leave without it, we know that you'll spend the rest of the week thinking of driving it again. That's why we're prepared to offer spectacular deals and incredible offers on our entire Wrangler inventory. Visit Bustard Chrysler and find your unforgettable Jeep Wrangler near Guelph today!