Used Dodge Cars near Kitchener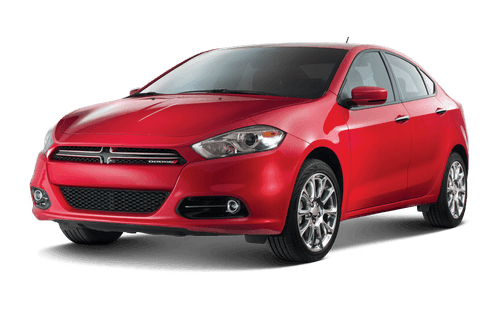 DODGE DART
When the hunt is on for used Dodge cars near Kitchener there really is only one place to go and that is right here at Bustard Chrysler. If there was such a thing as a pub trivia night around Dodge vehicle specifications and trim we would be the reigning champions since 1947. Come and see us for any of your questions, concerns, or to dispel any myths you might believe about what it means to buy a used vehicle in 2019.
We are the area experts on everything Dodge and if we're being honest probably anything automotive, so when the time is right for you to get a new vehicle we hope you will come and see us first. When you are ready to get started finding the perfect vehicle for your life, visit us at 575 Davenport Rd. in Waterloo or give us a call at (855) 894-5567. We'll be standing by waiting to hear from you!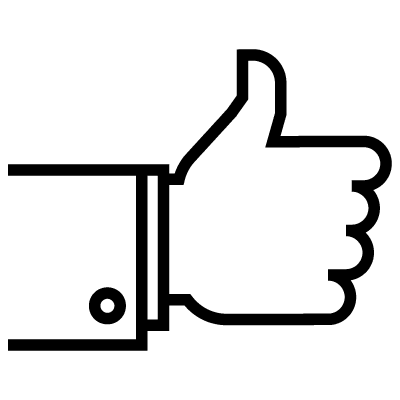 NO HIDDEN FEES
Know exactly what you're getting and what you're paying for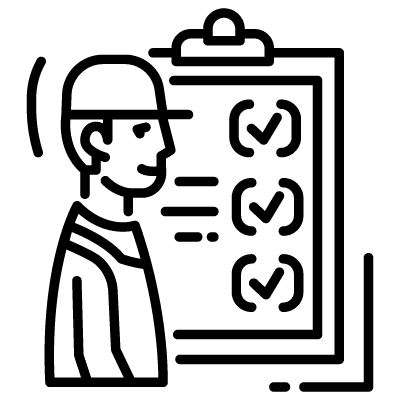 SERVICE CLINICS
We offer "Getting to Know Your Car" nights.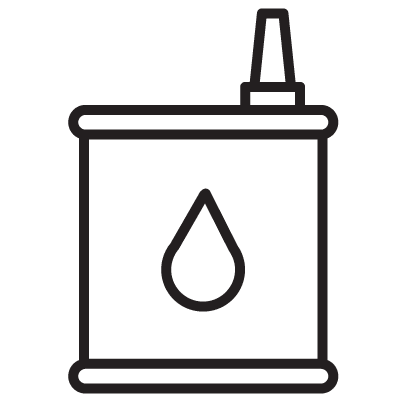 FREE OIL CHANGE
Every 4th oil change is free when you book the first 3 with us.
WHY CHOOSE BUSTARD CHRYSLER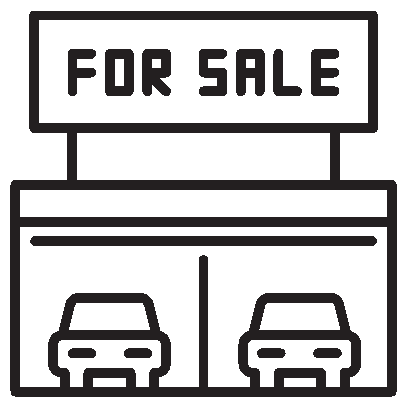 A PROLIFERATION OF PRE-OWNED
The largest hurdle when buying a used vehicle is finding the one you want, which is why we pride ourselves on our expansive selection of used Dodge cars. Near Kitchener we stand alone as the place to go for pre-owned Dodge vehicles and we have the staff available to help you cut through it to find your perfect car!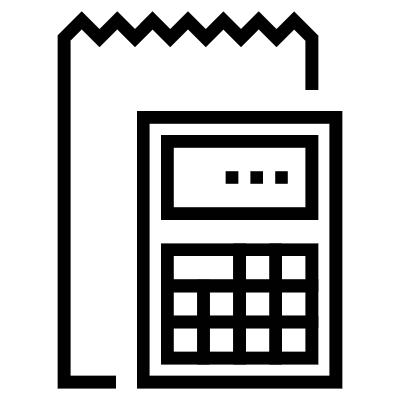 A FINANCIAL INSTITUTION
We know that the last step in buying any used Dodge cars near Kitchener can be the most difficult. Finding the money to actually pay sometimes means getting a little bit of help, and that is where we step in. Our financing team are standing by to help you get the money you need for the vehicle you deserve - headache free!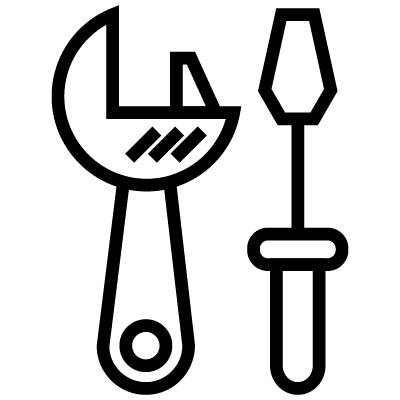 HOW TO KEEP IT RUNNING
With a used vehicle you need to be even more diligent about bringing it in for regular service. Here at Bustard Chrysler we are the right choice to be your Service Centre. With years of experience and a dedication to honesty, transparency, and accuracy, you can count on us to get you rolling again quickly and for less!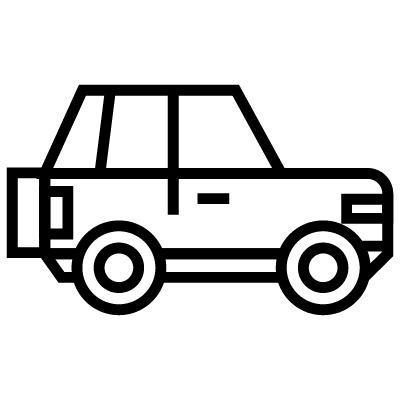 LET'S SEE WHAT WE'VE GOT
When it comes to buying used vehicles it can feel a bit like rolling the dice. Here at Bustard Chrysler we want to take some of the blind luck out of finding your used Dodge cars near Kitchener. With a knowledgeable staff and an unbeatable selection the odds are in your favour that you'll find the used Dodge car you've been dreaming about!